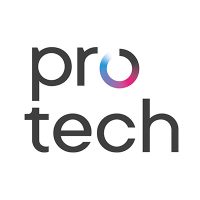 We are excited to announce a new strategic partnership.  Working with other businesses who share our values and passion for excellence is a key part of our ethos and this latest partnership reinforces this.
Our service offering has expanded to now include IT asset disposal services through our north east-based partner Protech.
After a thorough consultation exercise, Protech's expertise and experience in the industry stood out as the organisation we feel can offer the best service to our clients.
Protech are fully regulated and are the only IT asset disposal company in our region to hold both ISO 27,001 and ADISA accreditations. This demonstrates that they have extremely robust procedures in place to safeguard your data, during every stage of the collection and sanitisation process.
They offer a free collection service, provide certificates showing that your assets have been fully erased using the industry leading software. They can also donate refurbished IT equipment to local charities on your behalf.
If you have any old IT hardware which need properly disposing of, please get in touch to discuss your requirements.