Our first location feature of 2020 takes us to the spectacular area of Beamish.  A part of our region brimming with an historical combination of industry, art, culture, innovation and transport.
Recent years have seen the incredible success of Beamish Museum, attracting visitors from across the world.  The museum represents a celebration of life in the North East across several decades.  With the open air and real-life aspect, this attraction is a unique experience and a landmark in our region.
There is also the beautiful Beamish Hall, now a spectacular hotel providing a wonderful range of accommodation, dining and events experiences.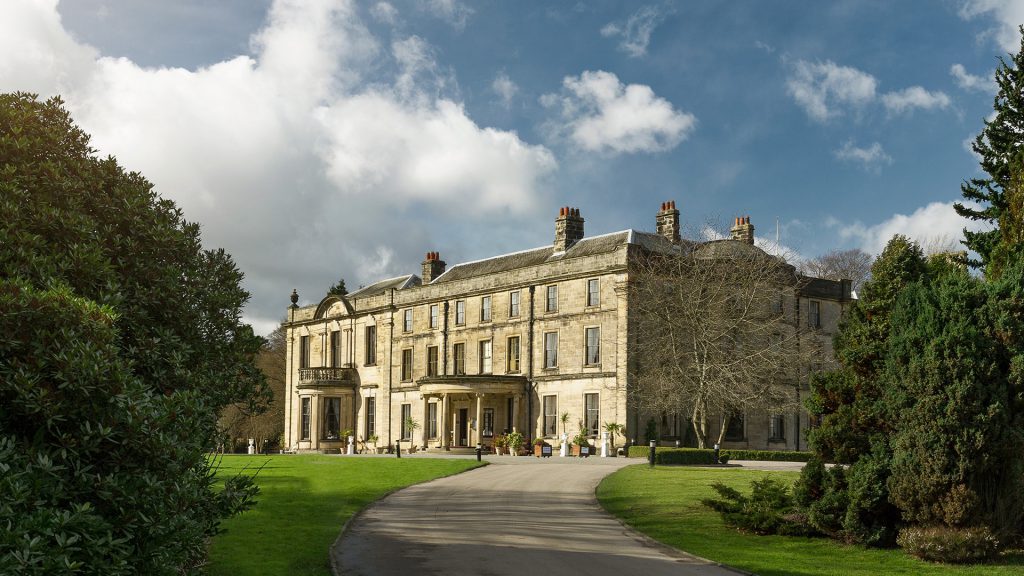 What is not commonly known is the fact that Beamish got its name from Norman times when it was named 'Beau Mes' meaning 'beautiful mansion' in French.   The original area of Beamish is considered to be where the Hall stands today, and it is certainly the case that the Hall stands in beautiful surroundings.
When it comes to industry the area of Beamish is best known for mining and a wagonway, however, paper making, flint and iron were also well represented.
The North East is an integral part of railway history so no feature would  be the same without a mention of a railway connection.  In 1894 a trade directory shows that Pit Hill was still the preferred name for Beamish village, but that year a railway station opened in the village called Beamish Station and this will have encouraged the adoption of the name. The station was operational until 1953 and closed to goods in 1960. It has now gone and should not be confused with the railway station at Beamish Museum that has a quite different history.
There is much to explore in the area of Beamish and if you are looking for a great place to enjoy some relax time, why not check out what is happening at Beamish Hall – you can find out more about the hotel and the offers available here: https://www.beamish-hall.co.uk/offerspackages/